Who We Are?

Tarantino Partners & Co

Tarantino Partners & Co. Ltd is a specialized consultancy firm in supporting any European firm to create and improve new business in United Kingdom.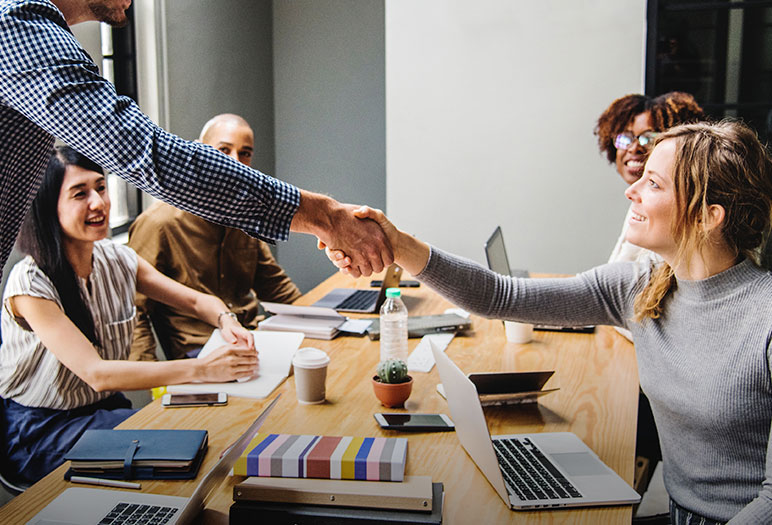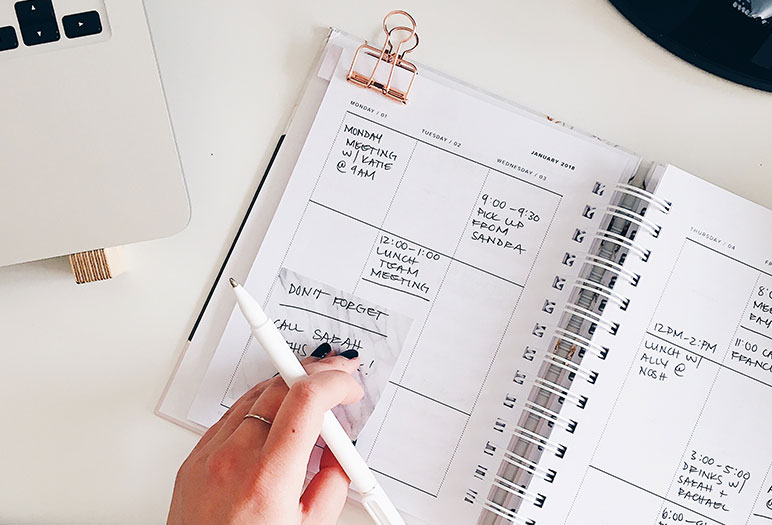 Why?
Why is it good to create a business in United Kingdom?
We can list the most important reasons why it is a good idea to create a business in U.K.:
The easiest place to establish and run a business;
An internationally competitive tax environment;
The most flexible market in Europe;
The International language for business;
The best gateway to the EU market;
Strong transport links;
Leading Financial Center.
Internet
On the Internet, 80% of existing data is in English
Pubblicazioni
95% of scientific publications are in English
PIL
The UK's GDP in 2020 amounted to 2,708 B USD. 5.3% evolution
Banche
UK exports the equivalent of 2% of its GDP in financial services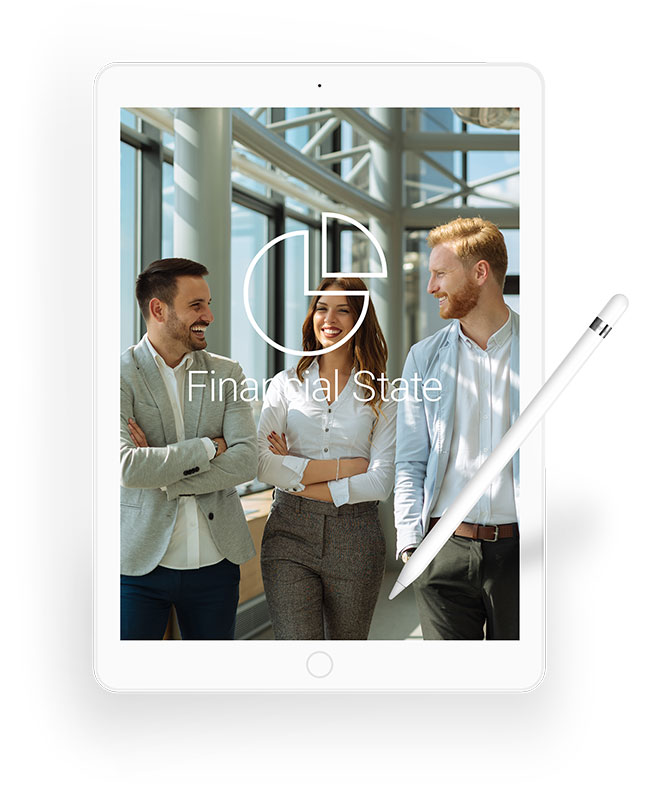 Contact us
Please contact us by email and we will be happy to meet your expectations.